Books Available
---
Soke Dr. Grandmaster Soto is the author of 4 books. They are available for sale.
Experience the Power of Atemi.
The Forgotten Art of Atemi
Atemi Cobra-Jujitsu, Martial Arts for the New Millenium Years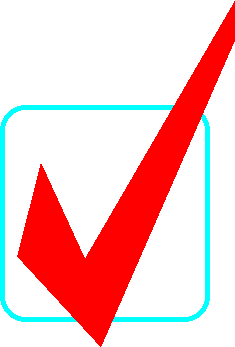 The books are available for sale through Barnes & Nobles Bookstores Nationwide
and Soto-Ryu Publications Special Order.
Click here to buy the book now through Barnes&Noble.com
*******************************************************************
PLEASE READ THE NOTICE BELOW FROM barnesandnoble.com
Dear Vendor:
Please be advised that, effective immediately, we have a new ship-to address. This new address applies only to barnesandnoble.com Special Orders Department and to order.
The new ship-to address for only barnesandnoble.com Special Orders Department and to order is:
http://barnesandnoble.com on the internet

barnesandnoble.com Search Page
To order Professor Soto's Book from Barnesandnoble.com, Click HERE
*******************************************************************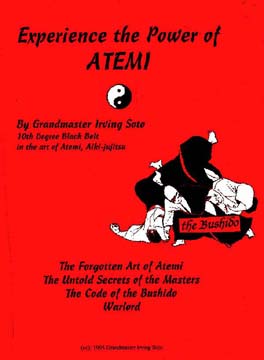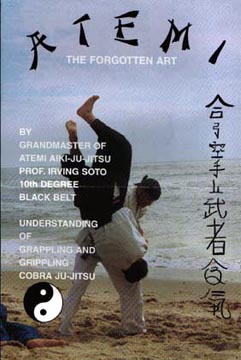 Coming Soon!
International Martial Arts Hall of Fame Book
The books can be ordered through Soto-Ryu Publications at the following address. For more information you can call or write to:
Soto-Ryu Publications
619-448-2118
---
|
ABOUT DR. SOTO
|
ABOUT SOTO-RYU ATEMI COBRA-JUJITSU TE
| BOOKS |
TECHNIQUES
|
WORLD CHAMPION
---
©1999 Grandmaster Irving Soto